Chickpeas (or garbanzo beans) are a beloved staple for many kinds of cuisines. As a result, chickpea recipes have a wide variety of flavor profiles, ensuring there is an option that suits nearly every palate.
Plus, they are very nutritious and incredibly affordable. By incorporating chickpeas recipes into your meal plans, you can achieve your nutritional goals and keep your food budget on target.
Here's a look at what chickpeas have to offer, as well as some amazing recipes.
Beyond Hummus – What You Need to Know About Chickpeas
When most people think of chickpea recipes, hummus is the first thing that comes to mind. But that barely scratches the surface of what you can do with garbanzo beans.
These versatile legumes have an amazing, buttery taste that works well in a range of scenarios. Plus, they're brimming with fiber, protein, and vitamins and minerals, making them worthy of being the main focus of any meal. If you are considering veganism or want to reduce your meat consumption, chickpeas are an invaluable source of protein.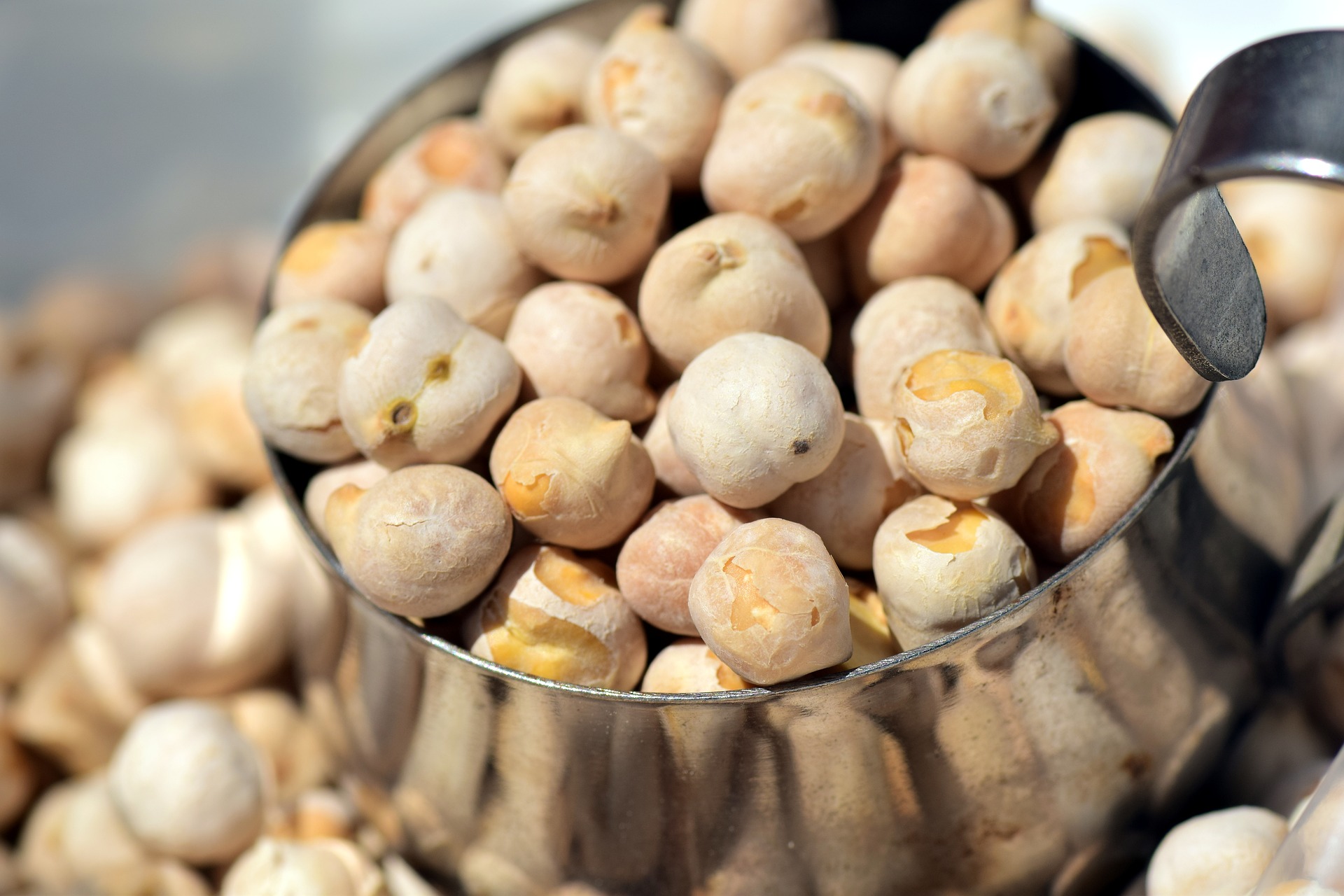 10 Great Chickpea Recipes
With hints of sweetness and spice, these vegetarian meatballs are a great main course. Chickpeas and shitake mushrooms bring a buttery earthiness while the honey-soy glaze also features a bit of heat. As the meatballs cook, the glaze caramelizes, making it incredibly decadent.
If you want to try your hand at a Middle Eastern staple that is also Israel's national dish, this classic homemade falafel is a great place to start. As with many chickpea recipes, this one is vegetarian, but that doesn't mean omnivores won't adore it, too.
Plus, it's pretty simple to make. Along with chickpeas, you simply need an onion, flour, oil, and a few spices. Falafel is also incredibly versatile when it comes to how it is served. It can be an appetizer when served with a dip or, if you want to make it part of an entrée, include some pita bread, a small salad, and sauce.
Chickpeas can make a great snack, especially when nicely spiced and roasted. Plus, like many chickpea recipes, it's reasonably easy to make. You just need to combine cooked chickpeas, olive oil, and seasoning, and then bake them.
However, do keep in mind that chickpeas can "pop" when baking, though usually only a few will do so in every batch (if any). If you want to make sure that exploding chickpeas don't make a mess in your oven, consider covering the pan lightly with some foil or baking in a loose foil pocket instead of on an open ban.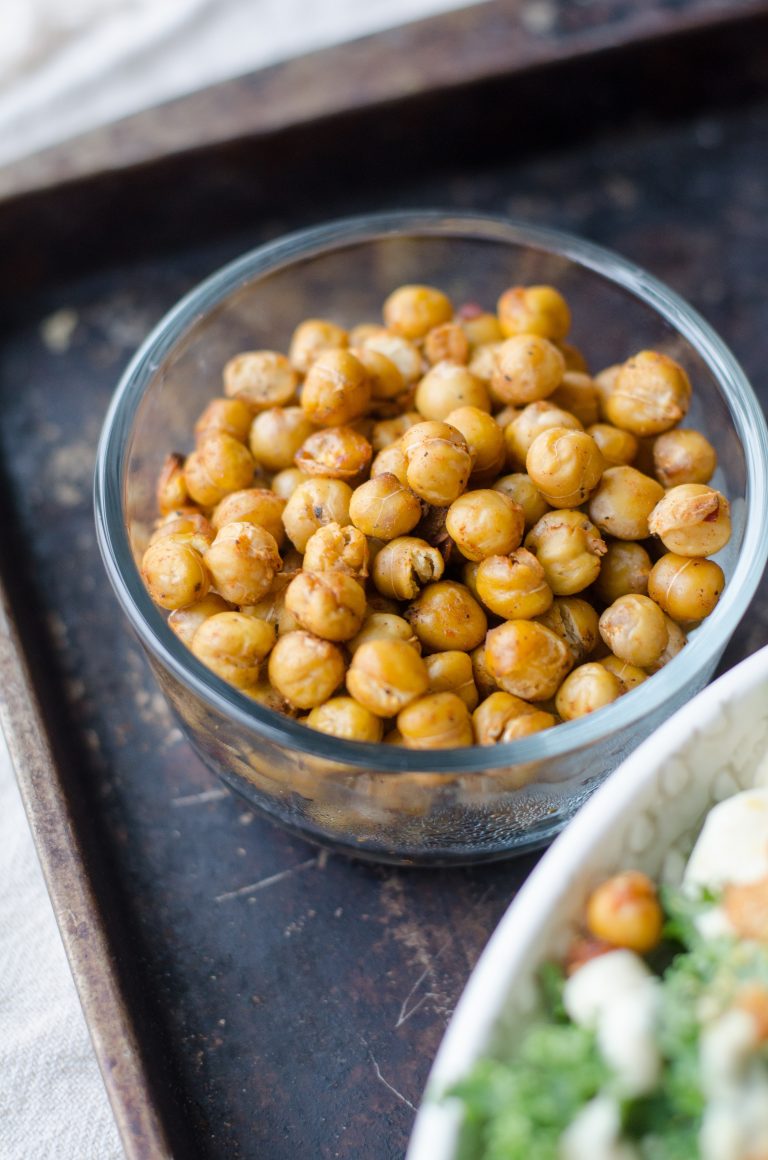 Chocked full of trendy healthy ingredients like quinoa and kale, this is one of the chickpea recipes that's also vegan. Plus, it's incredibly simple. Beyond cooking the chickpeas and quinoa, the rest really only requires combining ingredients.
A range of vegetables provide crunch, and the seasoning makes these wraps very flavorful. Plus, you could make a big batch of the wrap filling in advance and use it for wraps over more than one day. Just keep it in the refrigerator.
If you love turning veggies into makeshift pasta, this chickpea recipe is for you. Not only is it incredibly flavorful, but it's also very hearty and satisfying. It also isn't complicated or overly time-consuming to make but looks impressive when served.
For anyone who wants to try their hand at Indian food but worries that it's too complicated, this recipe is a great place to start. Along with being simple and kick, the end result is a sweet and savory delight featuring subtle spices. Plus, it's a vegan recipe that many non-vegans would also enjoy, making it ideal for a variety of situations.
If you're looking for a lunch sandwich worthy of taking to work, this is a great choice. It's incredibly filling and remarkably flavorful. This sandwich also features a ton of healthy ingredients, including spinach, cucumber, and celery. It's a meal you can feel good about eating that will also leave you feeling satisfied until it's time for dinner.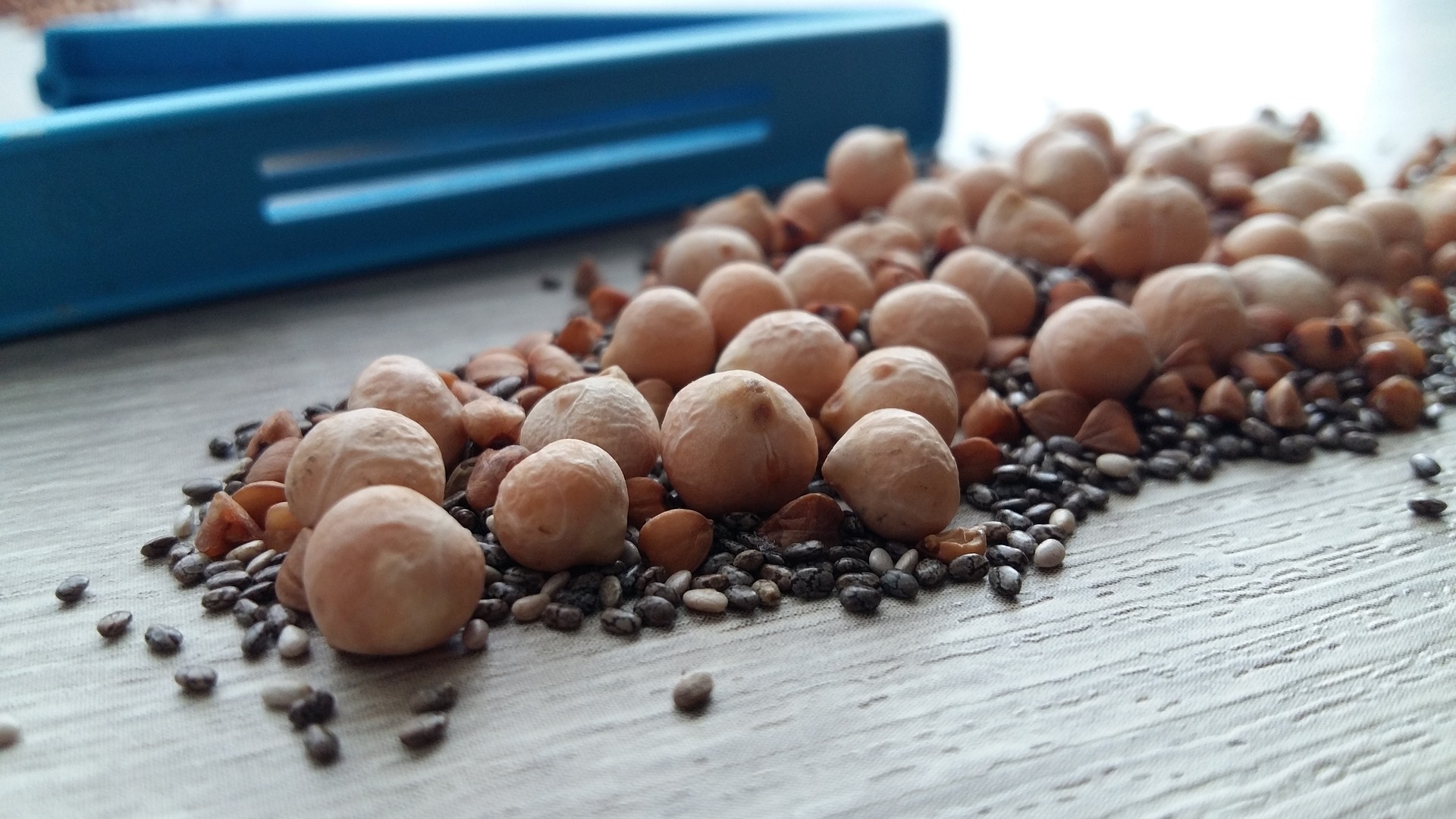 Protein bars have been all the rage for years now, but store-bought options can be spendy, and they aren't always the healthiest. This chickpea protein bar recipe is a great alternative to those products. Not only is the recipe flavorful, but it's also affordable.
Plus, these chickpea protein bars and incredibly simple to make. It only takes eight ingredients and, if you store the bars in the fridge, you can keep a few stashed away for up to 2 weeks.
One of many dessert chickpea recipes, these chocolate chip blondies are mainly made of chickpeas, nut butter, and maple syrup. It's a great way to squeeze more protein into what is essentially a cookie. Plus, they are gluten-free and vegan.
If the blondie recipe above doesn't give you enough chocolate, this brownie chickpea recipe might be right up your alley. The brownies are incredibly decadent and packed with protein. Plus, if you use vegan egg replacements, they can be vegan, too.